Digital world biggest question spends lots of money & time with digital marketing agency but the result is not good.
What is the reason?
We have design more than 400 logos & brand identity worldwide. I'll guide you how grow business online with your graphic presentation.
In this article we talking about images.
After keywords a major part of attraction is images & videos in digital world. We click video by see the thumbnail. So image is playing a major role for user attraction.
For example a customer is searching a microscope. If your images is available in HD + Zoom or 360 view, than customer can see the full detail of microscope.
If you can't make 360 view, video or website, here is another solution.
Show your product detail in image by arrow marking, zoom some major part or all this. Your arrow & text details should be in distance from each other like this.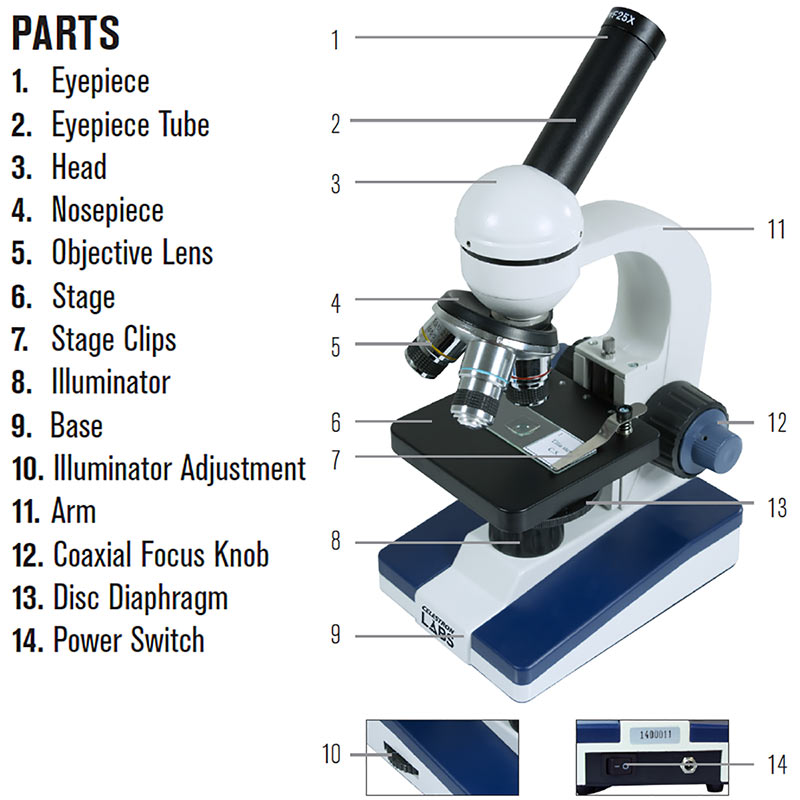 Our aim is to provide our product or service detail to customer in few seconds. It's a very natural human habit, if we attract quickly by some object then we want to see every detail in this. On this point leave a arrow mark or link for website, social media or video for more details. Thus user never forgot you.
Always use a background that easily highlight your product like mostly microscope is white so if we take white background then it loss many details. If we have restriction for white background, the zoom part help us in this.
Always try to take your image in particular angle that show the every detail of product. For this you can take help from a photographer.
For more professional look make your image in live mode, like a pathologist using your microscope & your logo shine on product.

Try to make a professional look.
Make business pages on every famous social media like FB, Instgram, Pinterset, twitter. We are not sure who is using frequently fb, who is using Instagram, twitter or some others, so make a presence everywhere.
Please don't use below type of images, no detail, no professional look. These type of images ruin your all effort to attract the customer.
Many Thanks